Our Goal For This Year
The ongoing COVID 19 pandemic only stresses the importance of the access to basic healthcare around the world. People in low-income countries live 18.1 years fewer than those in high-income countries. Our Goal for 2021 is to donate $100,000 to worthy causes.
Current Project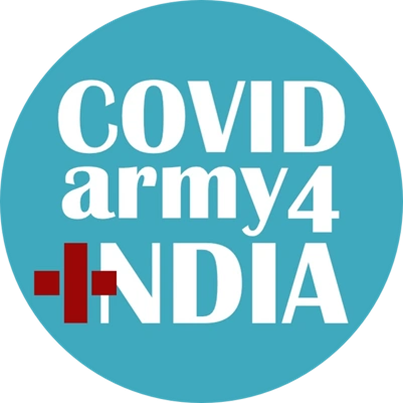 CovidArmy4India
We are currently supporting CovidArmy4India, a government backed organization that is extending much needed healthcare access to people in India suffering from the coronavirus outbreak. CoivdArmy4India is currently providing a 100 bed facility in Chennai with oxygen and 24 hour healthcare support.
In the Past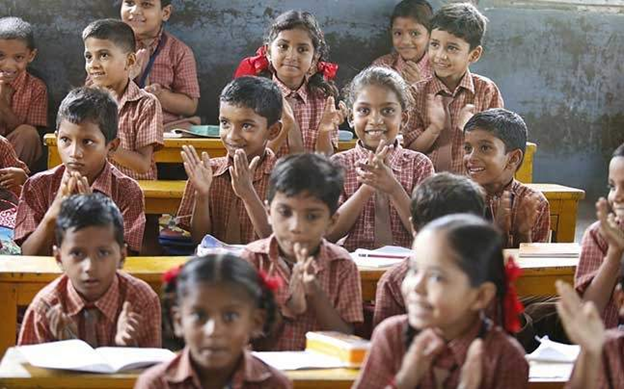 Umeed (Hope) Initiative - Placing promising underprivileged children in English-Medium schools as opposed to local government schools.
Partnered with the Sugun Thomas Foundation to ensure higher education to underprivileged youth by funding school fees of engineering and medical colleges.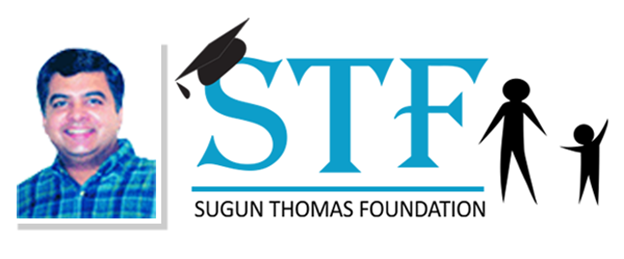 Our Focuses
All
Nourishment
Education
Health